The most successful organizations have cultivated an inclusive mindset in all facets of their business.
As workplaces become increasingly diverse across the gender, ethnic, and generational spectrum, it is more important now than ever to challenge the inherent biases within organizations to achieve a resilient employee culture. 
Whether it is for yourself, a group or for your organization, we can work together to discover where you currently are and where you need to go.
Jimi's live virtual sessions bring learning to your home or office any time, anywhere. Learn how Cultural Intelligence and Whole Brain Thinking can transform your approach to managing diverse teams by unlocking a deeper understanding of what motivates the individual. 
CULTURAL INTELLIGENCE (CQ)
The CQ model is a globally recognized way of assessing and improving effectiveness in culturally diverse situations. It is rooted in rigorous, academic research conducted across more than 100 countries.
Exceptional leaders relate to and work effectively with individuals from diverse cultural backgrounds. Cultural Intelligence can help you to improve your personal success by developing your interpersonal effectiveness. 
The Cultural Intelligence method is comprised of four steps:
These concepts can be applied to individuals and organizations. As a Certified Cultural Intelligence Practitioner, Jimi has the experience and knowledge necessary to instill these valuable concepts in your organization's leadership.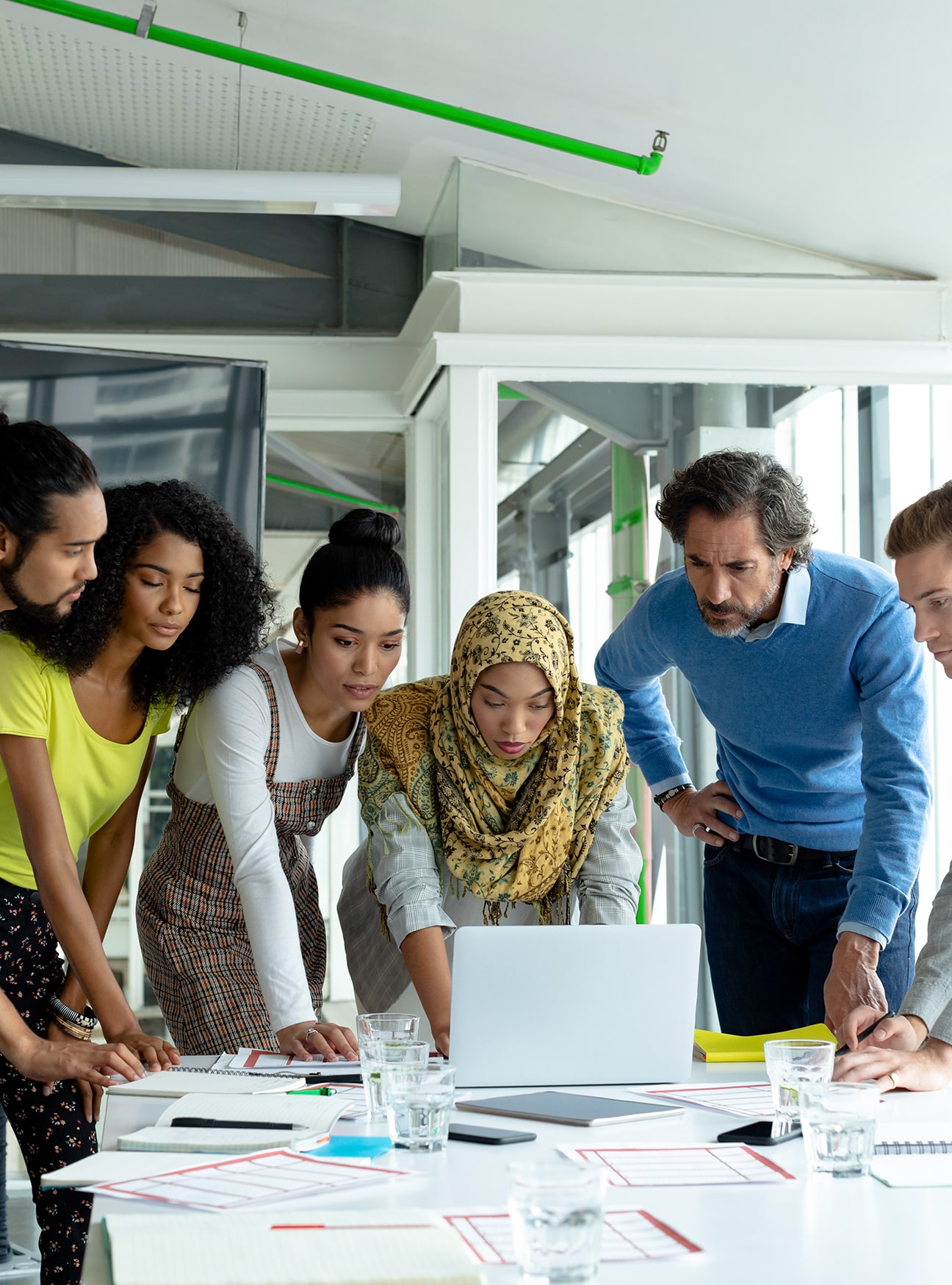 Diversity in thought is at the core of the Whole Brain Thinking approach. It leverages cognitive diversity as a strategic advantage for businesses. Utilizing the Herrmann Brain Dominance Instrument (HBDI) assessment, you can gain insights into your own thought process and the thought composition of your team or organization. 
Developed by William "Ned" Herrmann, HBDI is a type of cognitive style measurement system used to assess and describe thinking preferences in people. 
As a certified HBDI practitioner, Jimi will help you understand the four areas of the Whole Brain Model and apply these concepts to your diverse team.