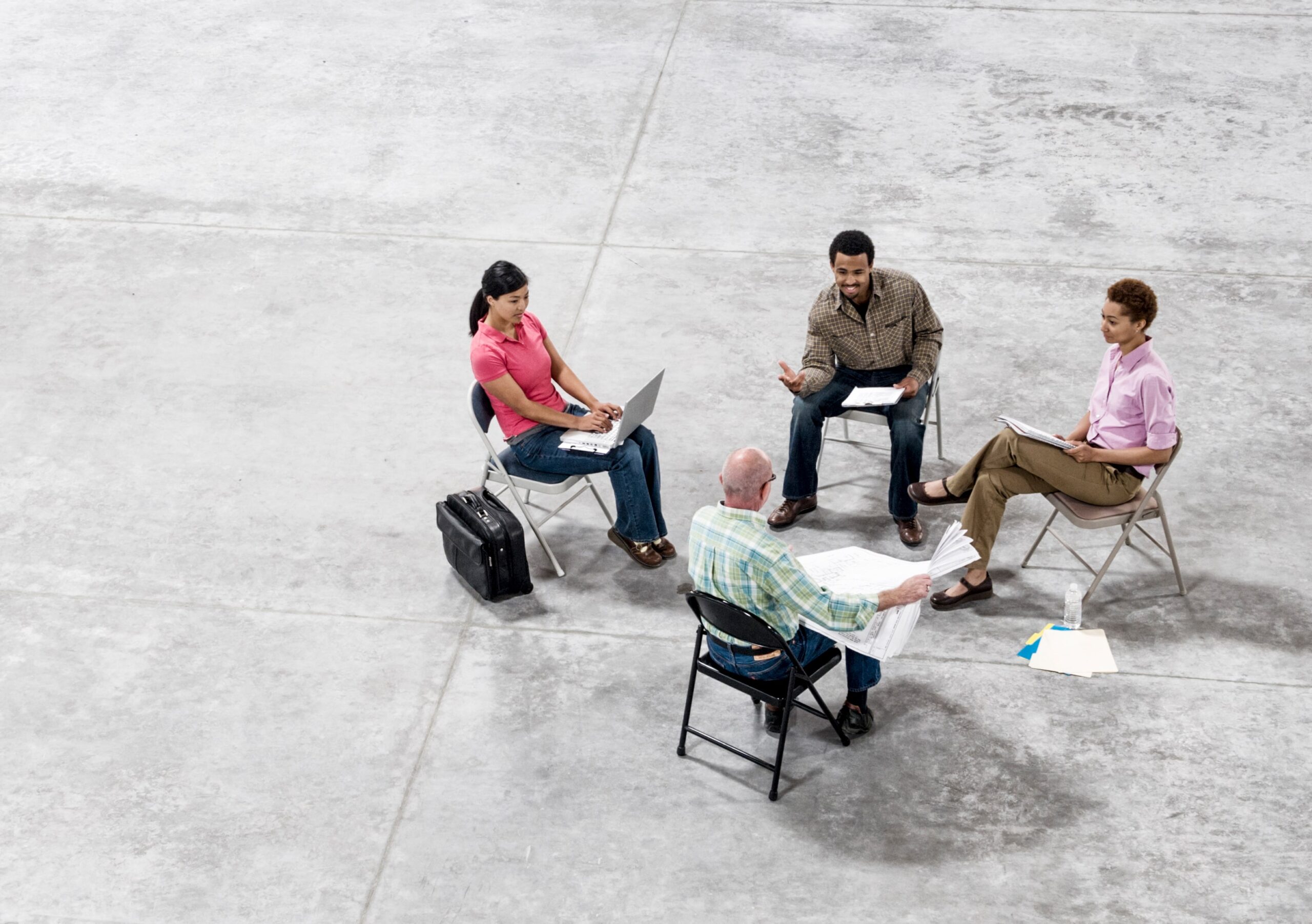 An effective DEI strategy focuses on the removal of all identity-based barriers from every one of your business practices.
Improve your business' resiliency through engaging and thought-provoking seminars to motivate and encourage leaders to initiate change with tangible, actionable processes that can be applied to any firm.  Workshops offer the individualized support your leaders need to approach Diversity and Inclusion strategies or deepen their understanding of unintentional bias that stifle the full potential of their company's diverse workforce. 
Our intensive and holistic training services for leadership of all levels as well as 1:1 executive coaching help your business thrive as workplaces become increasingly diverse across the gender, ethnic and generational spectrum. Jimi is a trained professional in Human Resource Development, bringing over a decade of experience working for top global brands leading company-wide Diversity & Inclusion strategy.  
Looking to bring Jimi to your organization for a day or half day workshop?
I just wanted to send a quick note letting you know how truly inspirational you are. I greatly appreciate you putting together the workspace allies session together; you are a great asset to the company and as an individual who is early on in their career, I take your words to heart and practice.
Over the years, I have participated in a number of diversity training events - and yours was definitely the best! The session was very well structured, and the varied activities maintained my attention. Most important, though, was the warmth and openness of your delivery.
Thank you for today's session, which you made lively and accessible… you made it look easy.  Also, I am in the UK so it is nearly the end of my working day and I wasn't as awake to start with as I might have been in the morning.  However, by the end I could easily have listened to you for another hour.
DEI Strategy in Action
In this workshop your team will learn importance of putting theory into action. DEI Strategy in Action will help to spark innovation among leaders, encourage employee engagement, and understand these core action's impact on organizational culture and revenue.
During this workshop we will assess your current situation, provide a framework for action, and begin the steps of building an actionable plan for your organization.
This workshop comes with a Cultural Intelligence (CQ) assessment.
Unconscious Bias
In this workshop participants will learn about the most common types of bias that impact organizational and individual decision making. We take a deep dive into exploring unconscious biases and their potential impact to business. This workshop includes an HBDI assessment and Cultural Values assessment.
Expanding Your Borders
In this workshop, participants will take a deep dive into the 10 key cultural values cultures both domestically and internationally. We will expand attendees' skillset in navigating diverse cultures with our included Cultural Values and Cultural Intelligence assessments.
Next Level DEI
Next Level DEI is for industry leaders in diversity, equity, and inclusion looking to expand their understanding of DEI and build on their organizational innovation. This workshop will take DEI strategy to the next level by exploring progressive strategies for transforming DEI initiatives. We will begin building the foundation for your organization's next steps through strategic planning and position your company to attract the highest caliber talent.